Smith Micro is psyched and counting down for our annual appearance at San Diego Comic-Con 2012! Every year thousands descend upon San Diego, California for the biggest, geekiest convention in the world. At Comic-Con, not only will you see panels with big-name stars, exciting announcements, and comics and games galore, but you will also find real heroes! These people have the guts to dress up as their favorite characters, and traverse the con in capes, masks, and spandex. But really getting noticed means not only dressing up as Batman, Darth Vader, or Wonder Woman. To really get noticed you will need a unique costume. A costume that not only gets attention, but sets the bar for awesome.
Here are our top 10 unique ideas for unique Comic-Con costumes:
1. The Mis-Match
Just because you don't look like your favorite character, doesn't mean you can't dress like them! Grab attendee's eyeballs by dressing like your favorite character, even if it doesn't quite match up.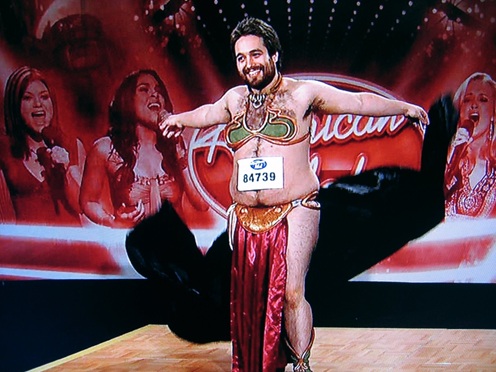 (Image Source)
---
2. Zombie-ANYTHING
Zombies are hot lately. Hopefully attendees won't reach for the bath salts when trying to liven deaden up their costumes. Dress up as your favorite character, and zombify it. With a good limp you'll be the talk of the con.

(Image Source)
---
3. The Obscure
Sure there will be fifty Princess Leias at Comic-Con, but only one (or a few) Tank Girls. By dressing as a more obscure character, you give fellow attendees the chance to think… 'who's he/she supposed to be?' And you'll be asked that again, and again, and again.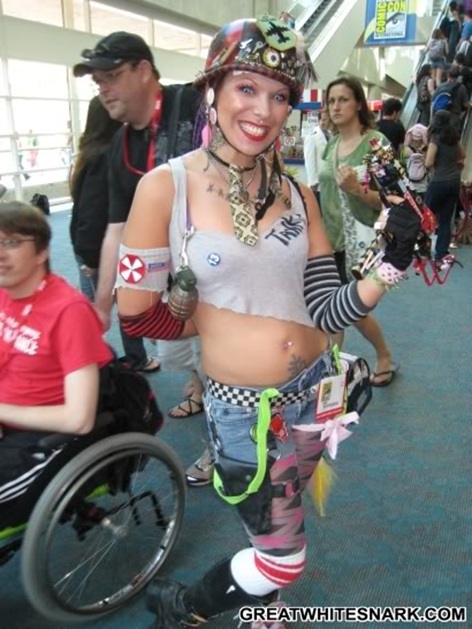 (Image Source)
---
4. The Gimmick
Sometimes, among all the super heroes and zombies, you need something that will really set you apart. This is where your gimmick comes in. Wearing a fish bowl helmet or carrying around your pet Boa Constrictor, while mostly impractical, will definitely make you stand out in the crowd. Just don't do anything illegal, please.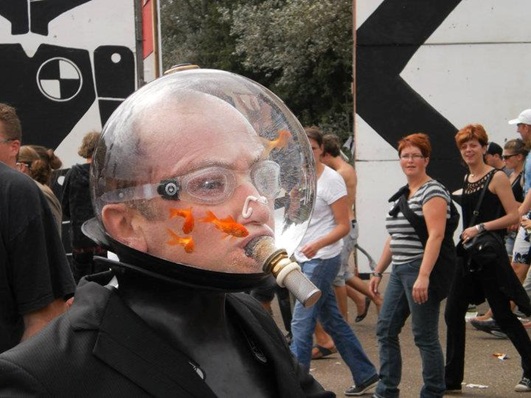 (Image Source)
---
5. The Sexy
Girl or guy, if you've got it, flaunt it! A sexy costume will get attention like no other. But be warned, If you don't want a ton of geeks staring all day, this may not be for you.

(Image Source)
---
6. The Tandem
Two heads are better than one! Team up with a friend… or foe, and wear costumes that complement each other. Everything from exploring the con, to posing for pictures will be double the fun.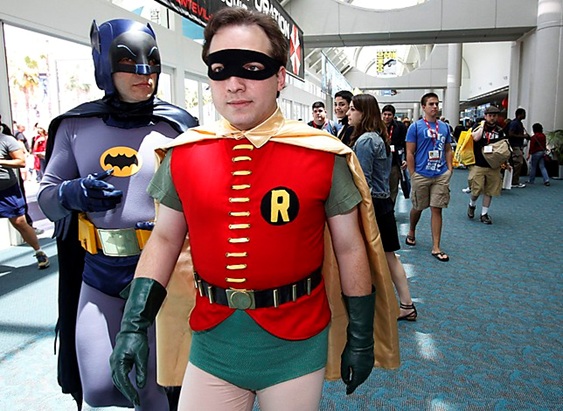 (Image Source)
---
7. The Effortless
Is bad attention better than no attention at all? Be the facepalm of Comic-Con by wearing an effortless costume. They're cheap and easy to make!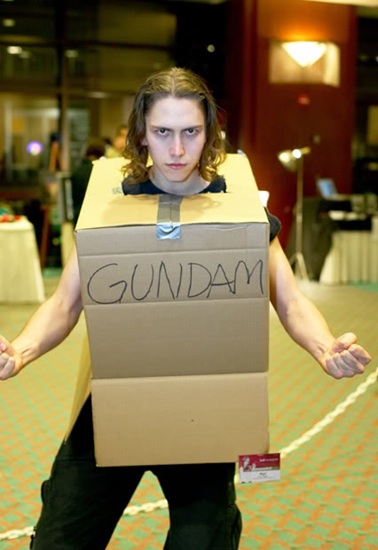 (Image Source)
---
8. The Brony
Unleash your inner-brony with a colorful wig or tail accessory in the fashion of your favorite My Little Pony: Friendship Is Magic character. Whether you're Pinkie Pie, Rainbow Dash or Applejack, get into it and do your pony proud!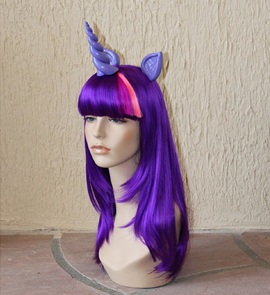 (Image Source)
---
9. The Ultra-Realistic
If you've got the skills, go for an ultra-realistic costume that will leave attendees speechless. With skin, hair, clothes and accessories that look like they're from another world, you will get the attention you deserve.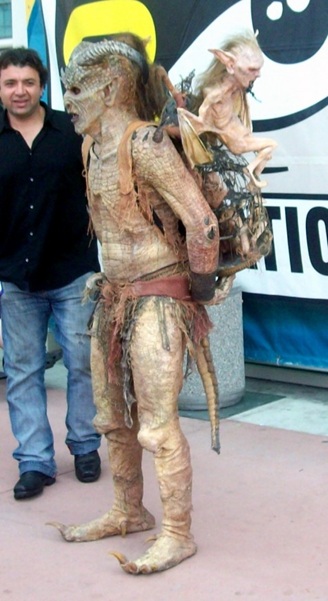 (Image Source)
---
10. Firepower
Set yourself apart from the crowd with guns and blades! Weapons accessories can give you an edge over your competition. Faux weapons are allowed, but must be checked at the door.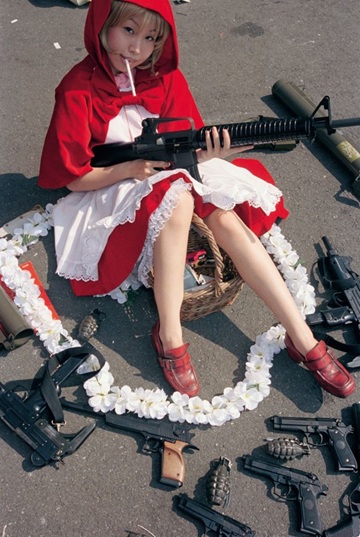 (Image Source)
Whatever you choose to wear, be sure to check out Smith Micro's booth at the Con (#5353, in the back left corner!) Swing by for demos of our product and maybe even a T-shirt. This year we'll also have a panel discussion Thursday night on the future of graphic novels, so make sure you save the time on your calendar! See you soon - We can't wait to see your costume!